Pat Photo Photography Club Recommended Photographer 丨 Liang Jiangchuan
Article source:Take a picture
Release time:Nov 24, 2015Page view:85
- take a photo photography club recommended photographer -
Liang Jiangchuan 丨 conflagration - Wuliangsuhai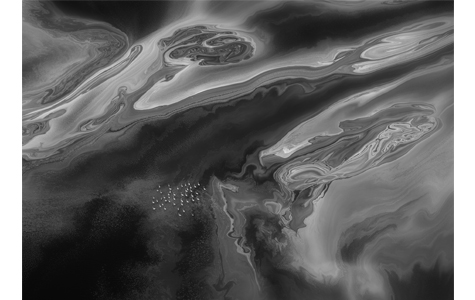 figure 1
Liang Jiangchuan
Chinese Photographers Association
Sichuan Advertising Photography Society chairman of the Technical Committee
Pull down to see the work
Focus on nature, concern for the landscape, focus on the human existence of this world, pay attention to our animal friends in this world - this is Sichuan photographer Liang Jiangchuan has been insisting on photography objectives.
In the 1980s, Liang Jiangchuan liked photography. As soon as he had time, he ran a motorbike to run Tibetan areas and ran the plateau. The magnificent scenery of the west made him taste the beauty of photography. Later, by chance, he went to the United States to study photography in San Francisco professional production, further broadening the horizon. When he came back, everything he did was about photography, and spent a lot of time on the go shooting each year.
Liang Jiangchuan likes to photograph nature animals, he has been to Inner Mongolia Wuliangsuhai three times, only for the filming of swans.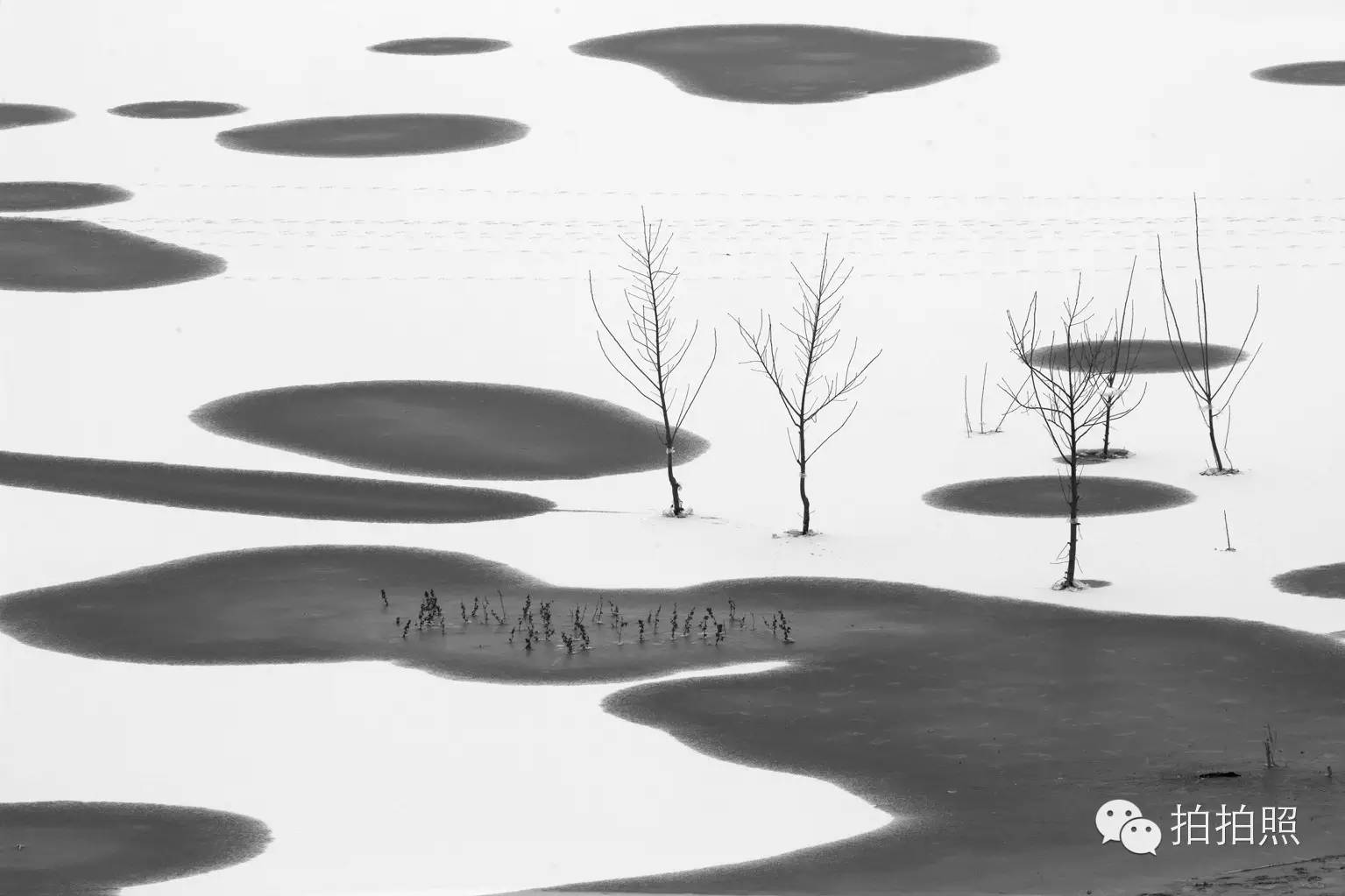 figure 2
Wuliangsuhai, Mongolian means "Hongliu Lake." Located 100 kilometers west of Baotou, an area of about 300 square kilometers.
About 250 years ago, the Yellow River had flowed through the Wulateqianqi, Inner Mongolia, near Xishan. Because of the change of terrain, the Yellow River changed its route to the south, leaving a curved river and forming the later Wuliangsuhai. Due to its special geographical location, Wulianghai has become a rare large lake with biodiversity and environmental protection versatility in the northern hemisphere. It is one of the eight largest freshwater lakes in the world, Reputation.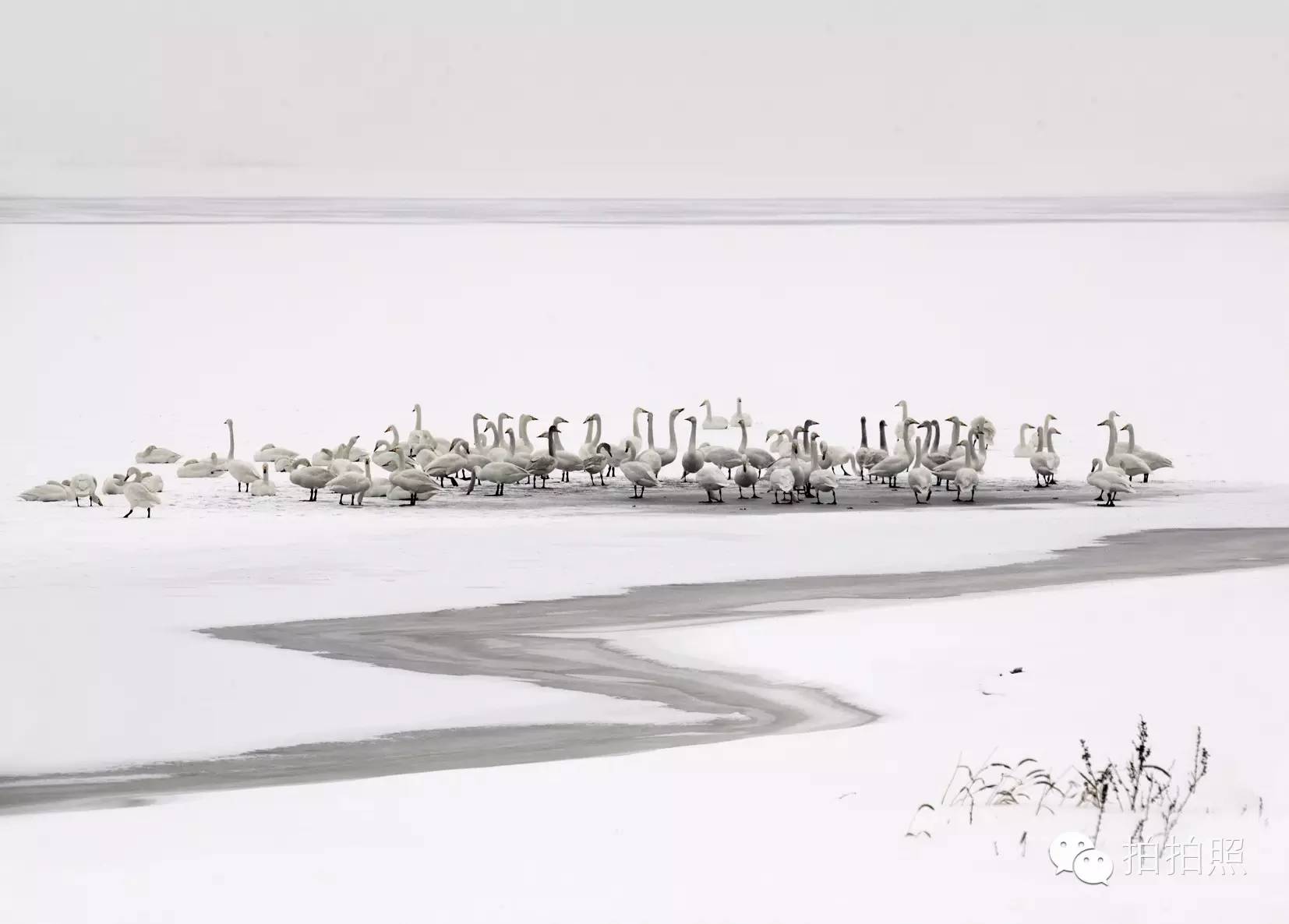 image 3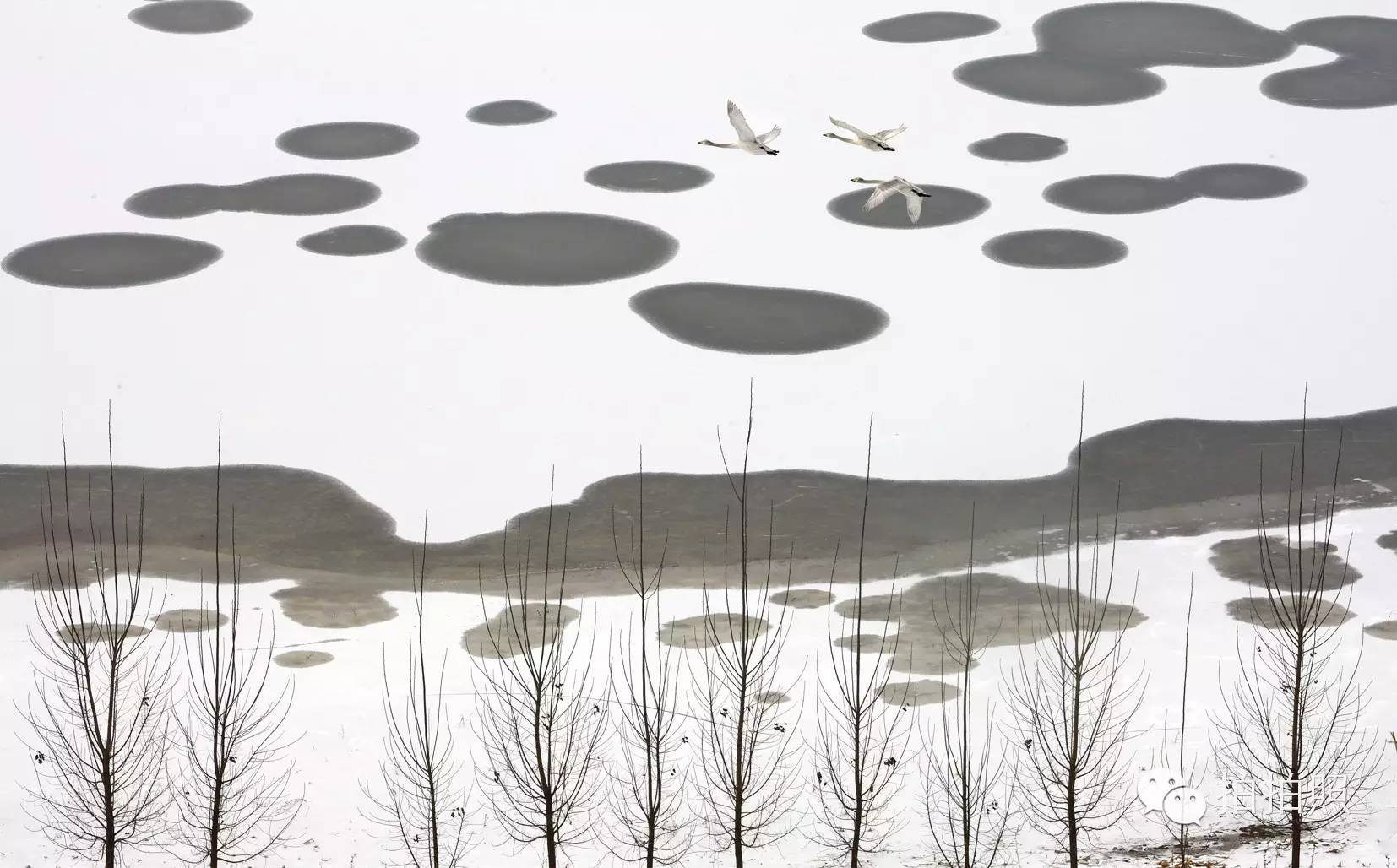 Figure 4
Every year from spring to frozen, there are millions of migratory birds to habitat and multiply, and now more and more birds are attracted to come here. Wuliangsuhai has become one of the Asian bird centers.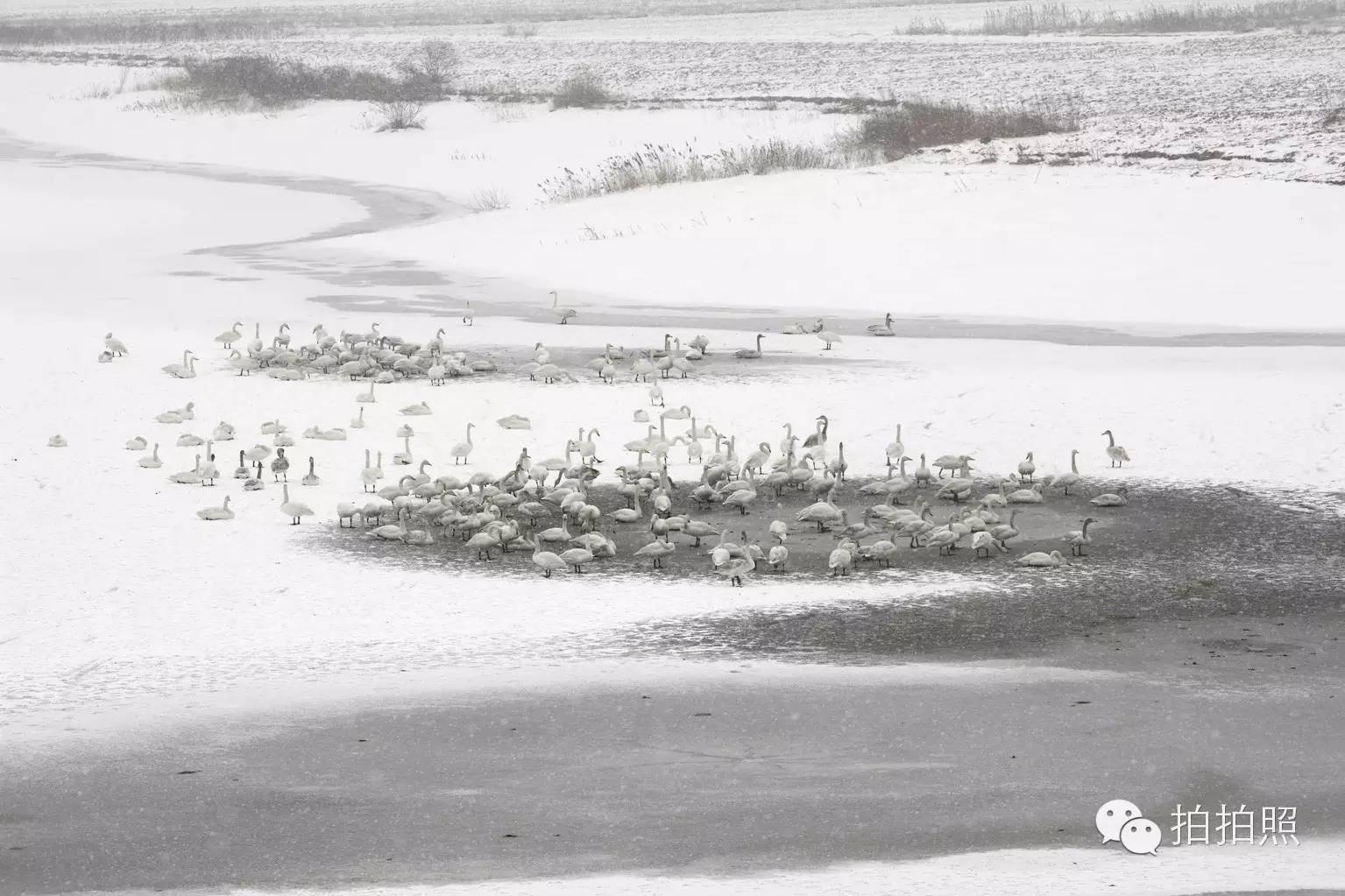 Figure 5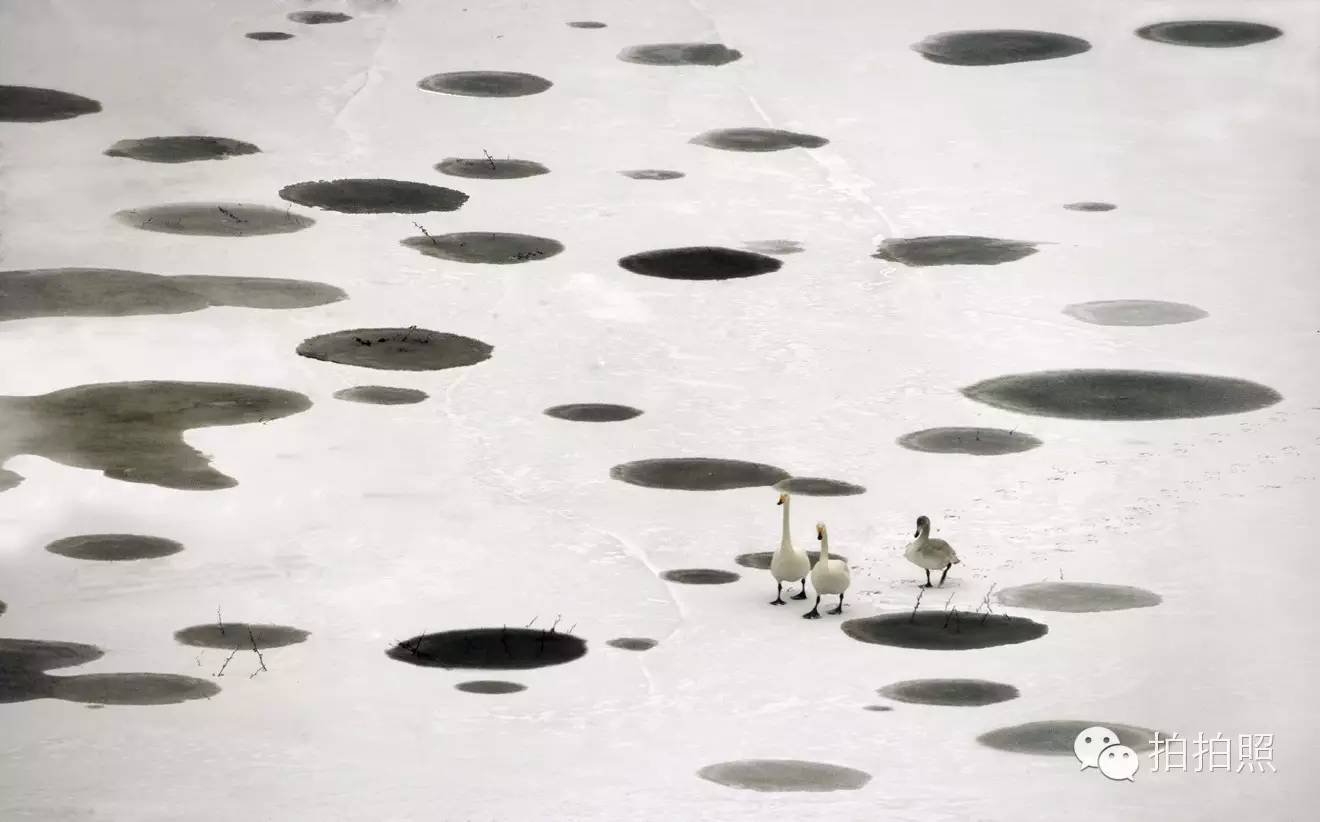 Figure 6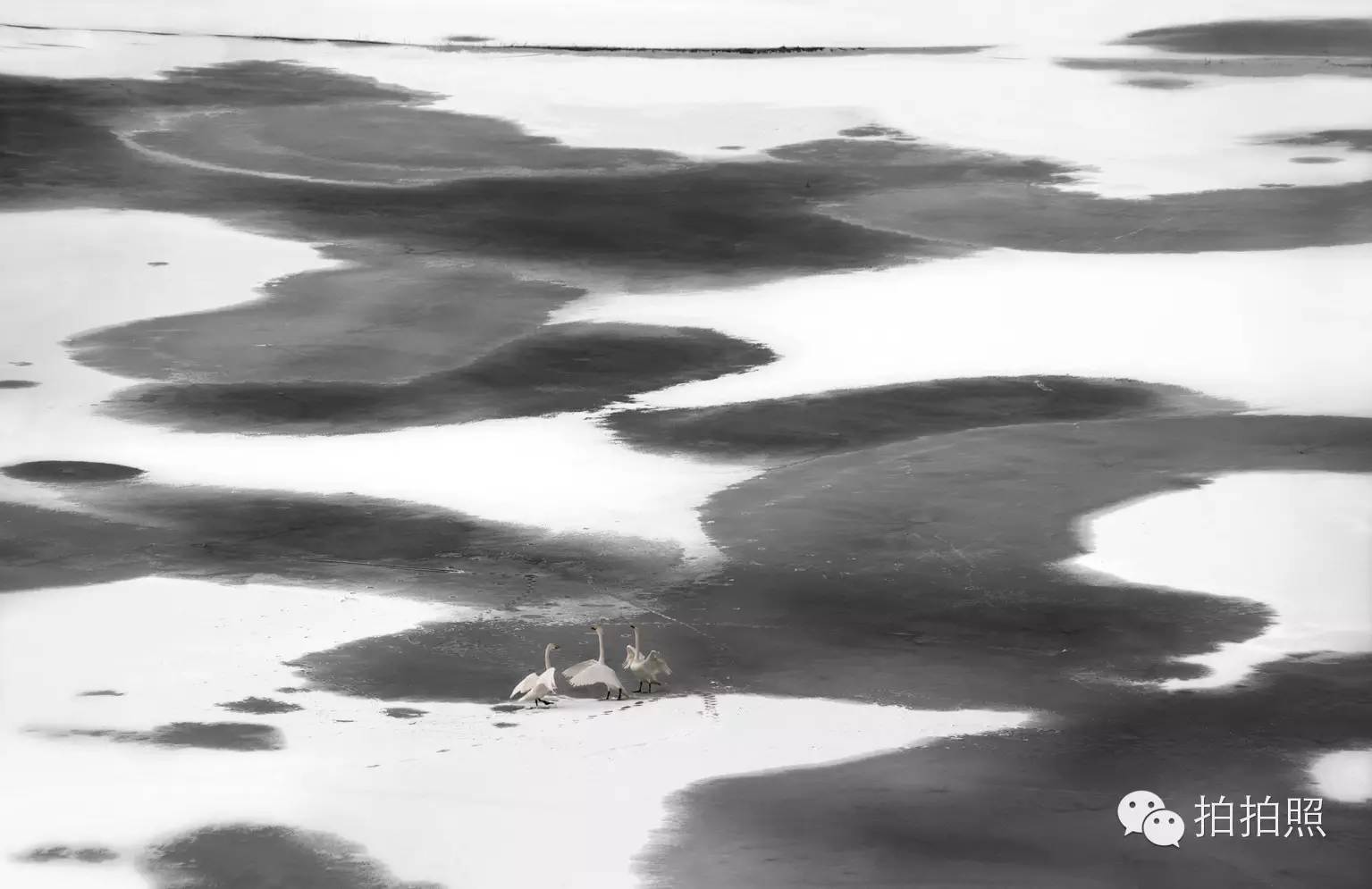 Figure 7
Wuliangsuhai lake in January has been frozen, vegetation depression, against the background of the vast white snow, like an ink painting.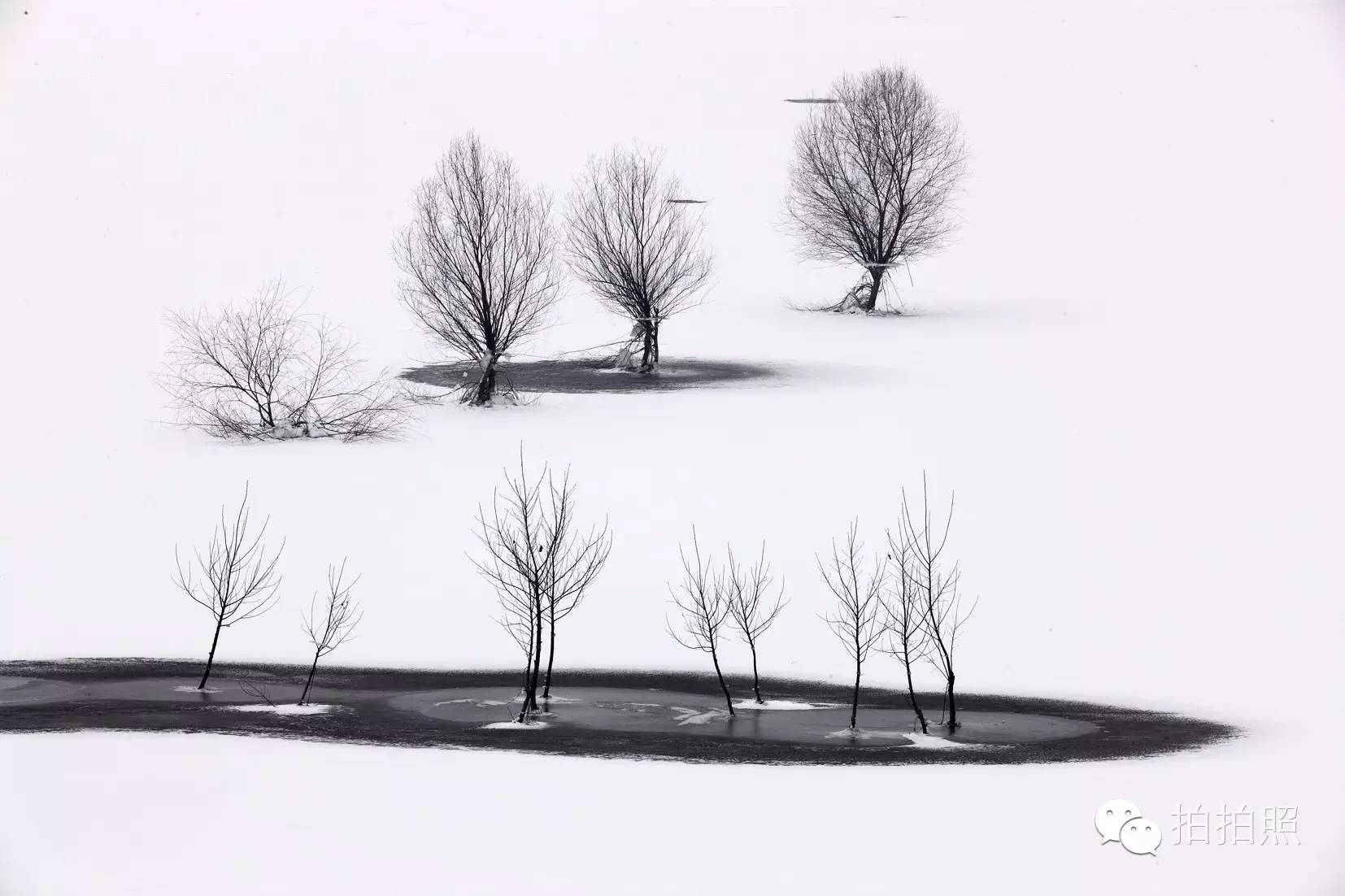 Figure 8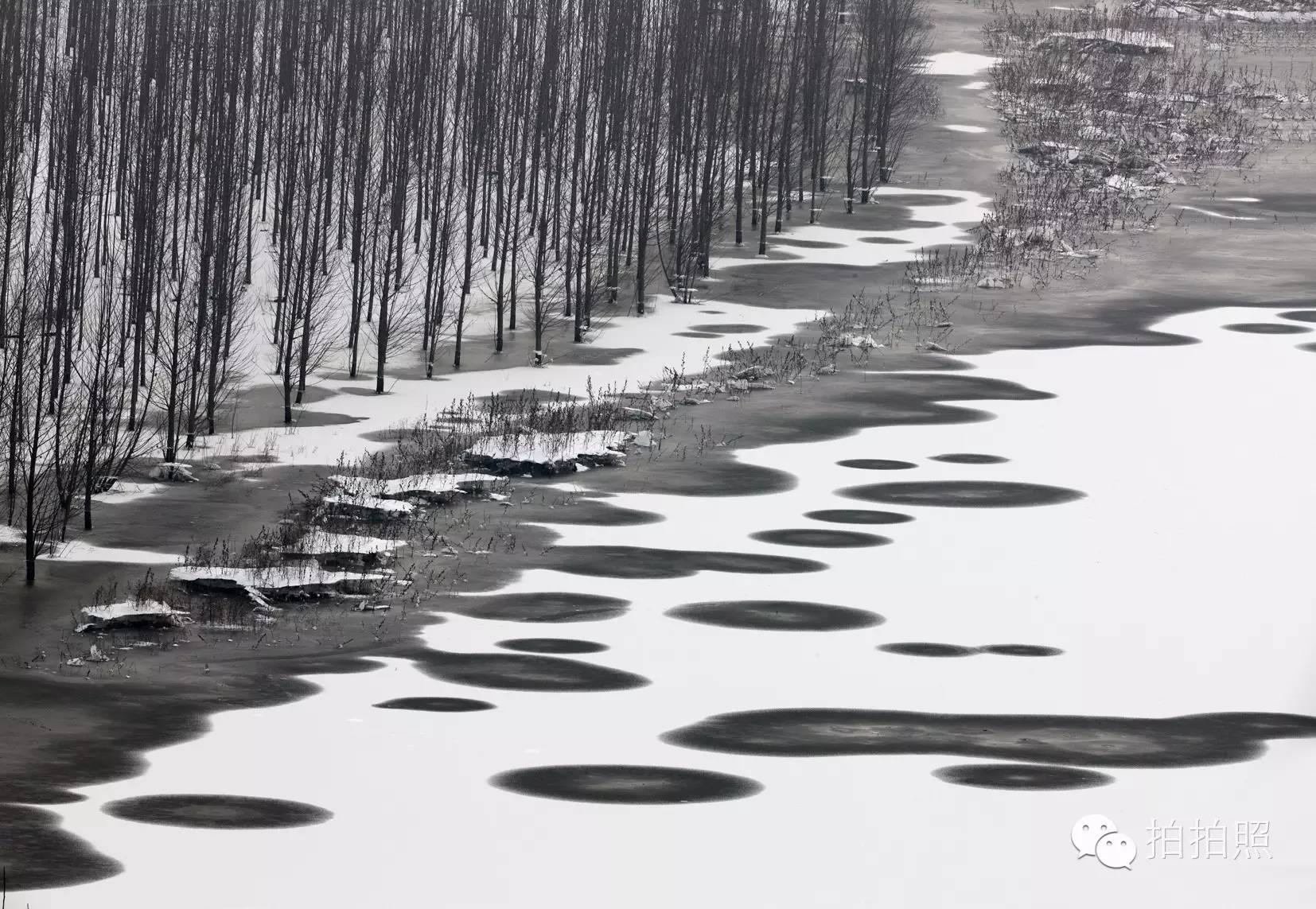 Figure 9
In Liang Jiangchuan's batch of photography works by Wuliangsuhai, we can see the bird's demeanor. Either or both of them hovering on the surface of the water with great affection; or gather together or take off their wings, swept the lake very fast and farther away ...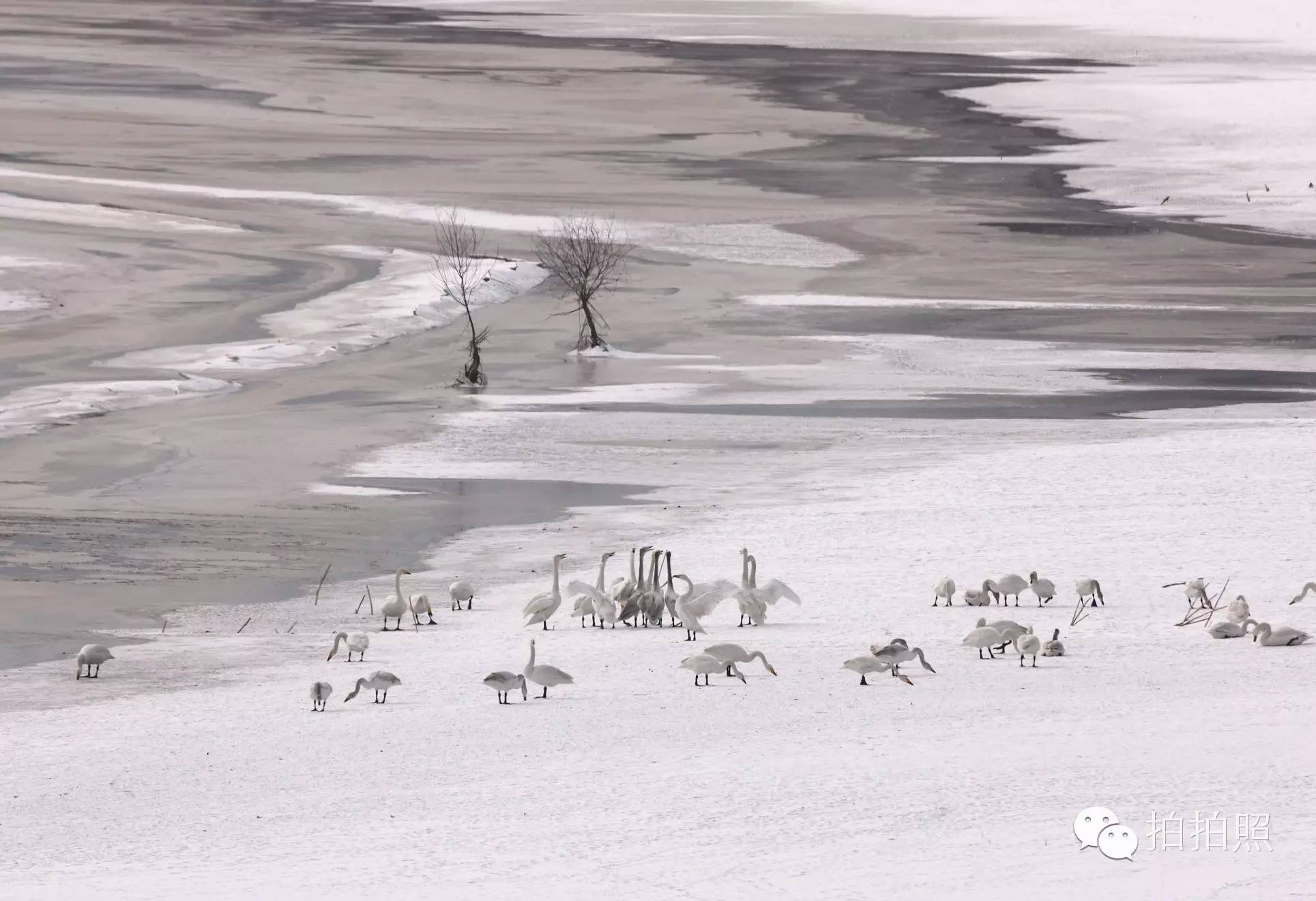 Figure 10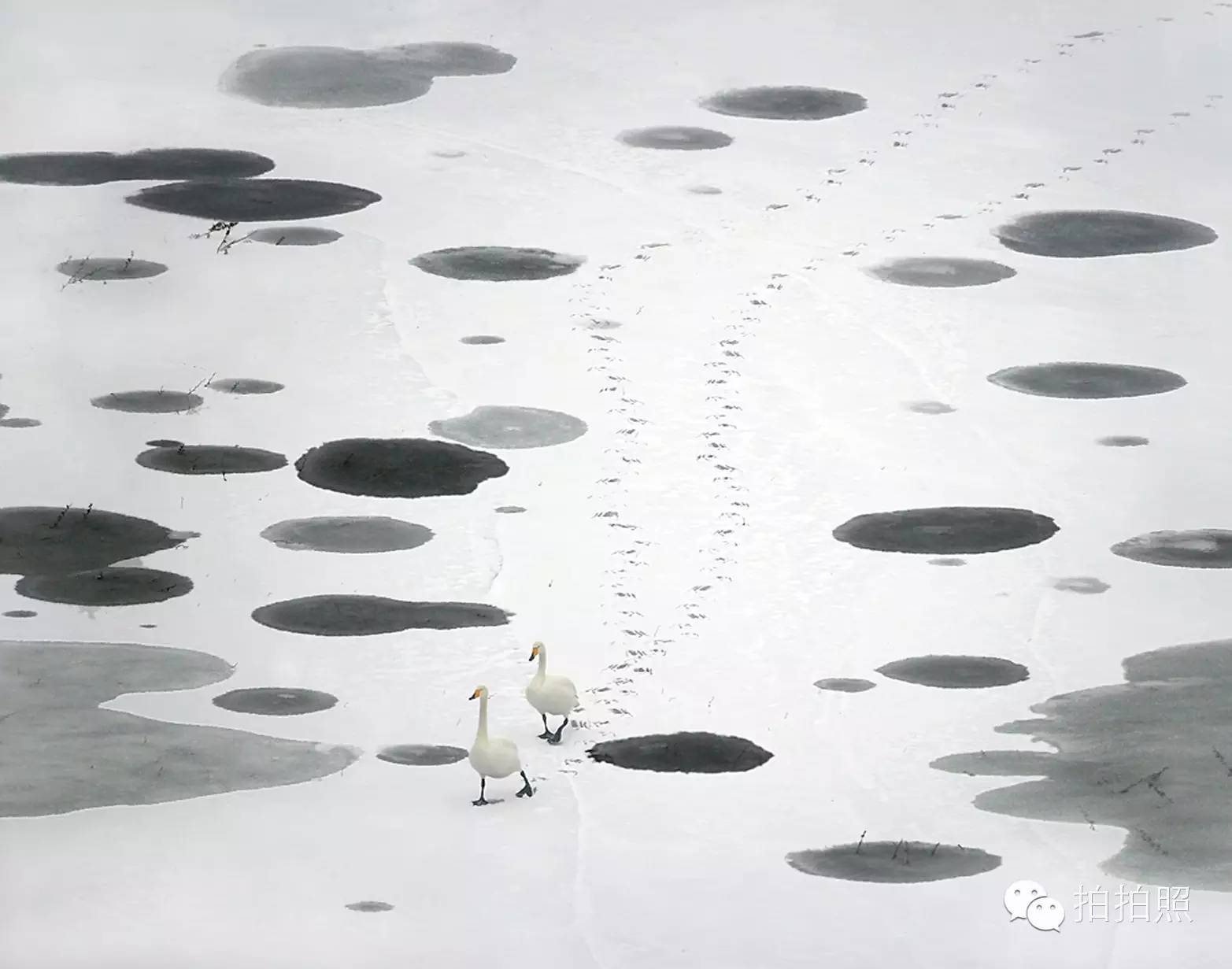 Figure 11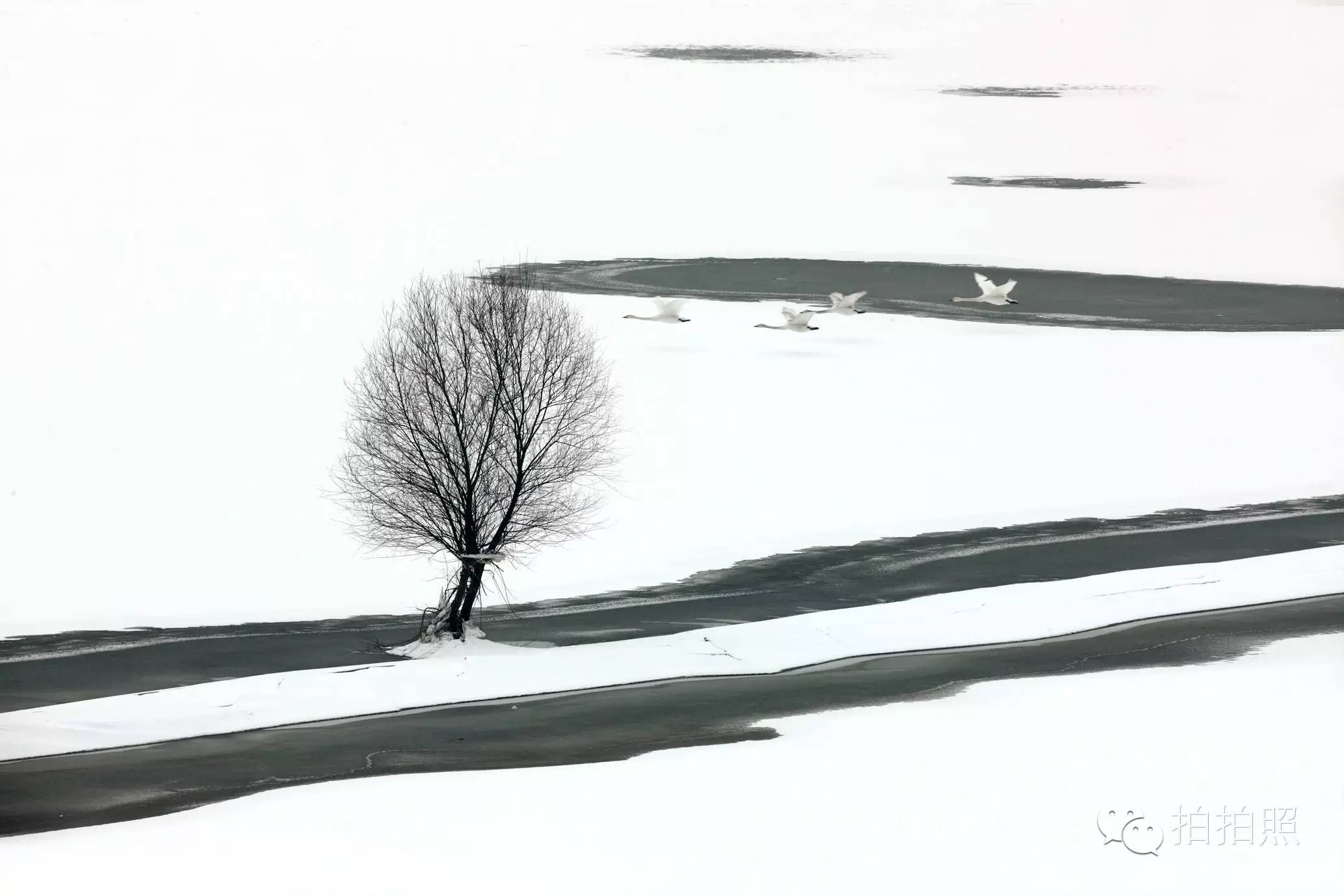 Figure 12
Close up to birds that prey on, frolick, fly and land on the water, and even feel the drops and swept winds they carry.
Figure 13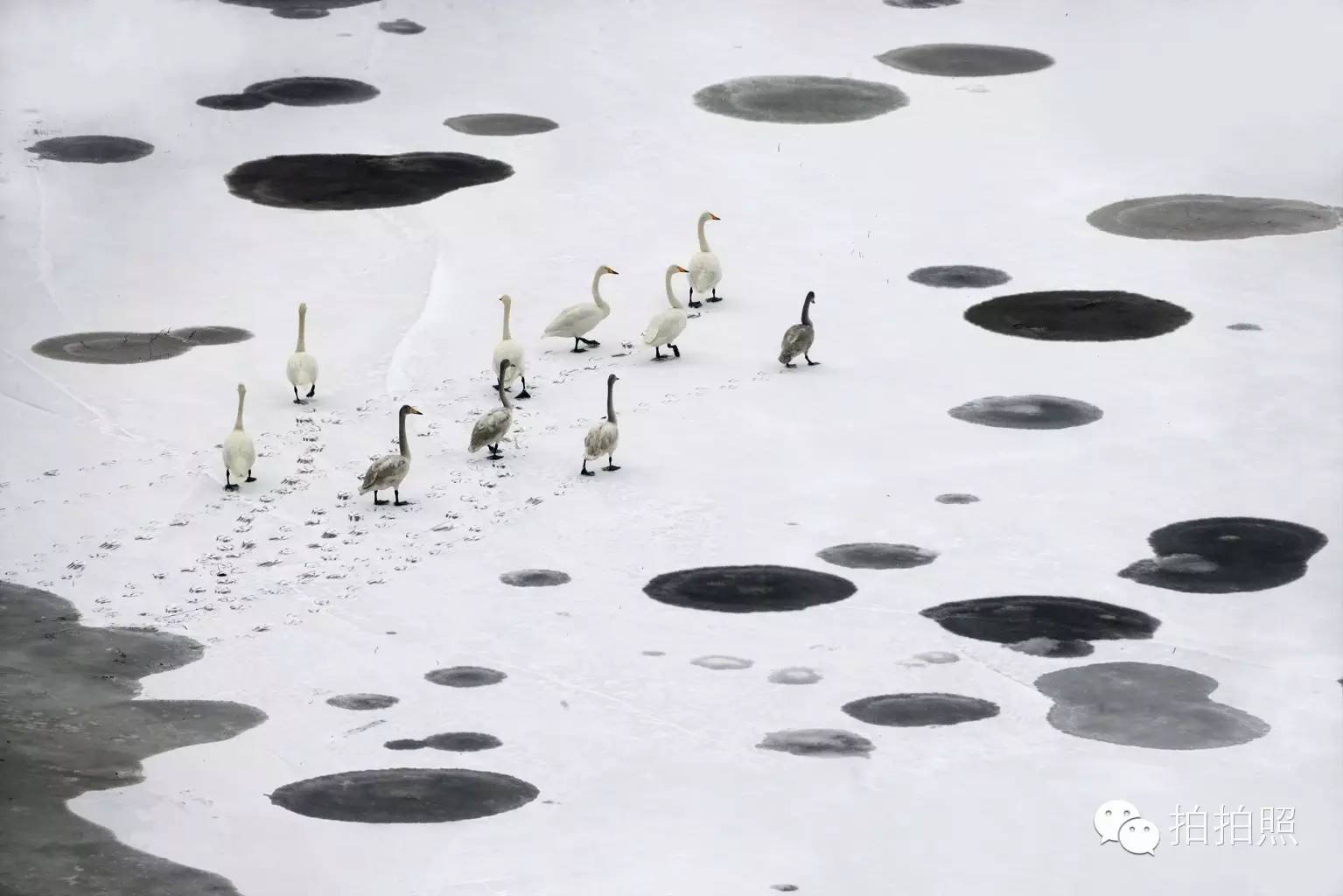 Figure 14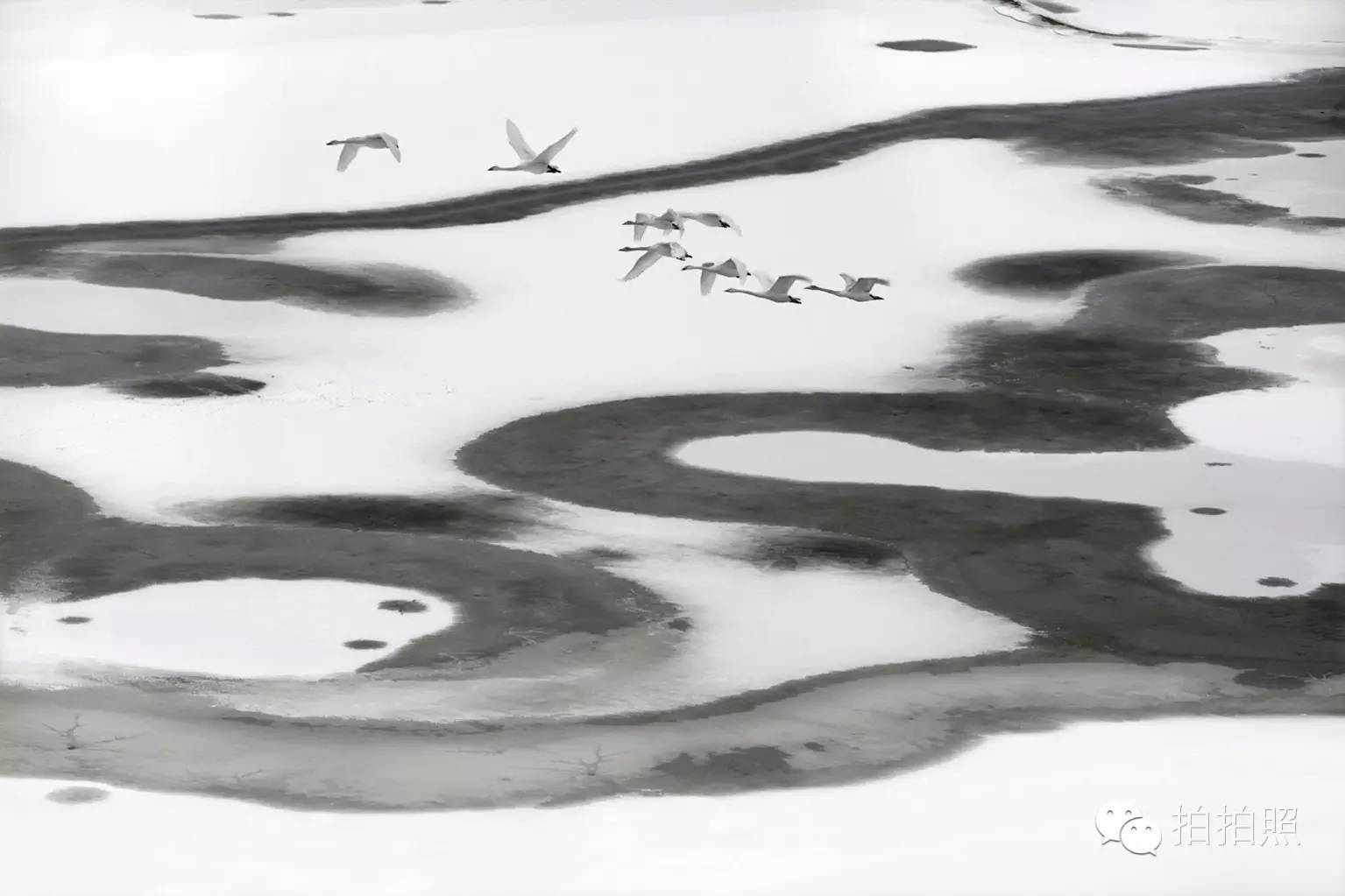 Figure 15
A group of flocks of birds flew over, landed, and their sketches flying through the sky were vivid. So beautiful scenery, of course, is one of the reasons pursued by photographers.
Photographer / Liang Jiangchuan
China Photographers Association, chairman of Sichuan Advertising Photography Society Technical Committee, Sichuan pixel 2000 advertising company general manager.
He graduated from the Department of Photography of Chongqing Normal University and went to the United States in 2000 to receive professional training in photographic and imaging quality control systems to update his concepts and expand his field of vision, laying the foundation for its comprehensive development in photographic and post-production technologies. , And has accumulated a wealth of image quality control experience in many years of photography creation. Good at people, scenery, advertising products and wildlife photography.
In recent years, many wildlife protection areas in the eastern, central and southern parts of the African continent, as well as some disappearing primitive indigenous tribes in Africa, have been engaged in photographic creation. They have also traveled to the Antarctic and Arctic regions for polar landscapes and rare animals.
In recent years, he has been focusing on digital photography. His works are exquisitely light, open-framed and powerful and concise, and are regarded as representative photographers of "New Scenery School".
Wuliang Suhai traffic TIPS:
From Chengdu to Wuliangsuhai convenient transportation, high speed throughout, very suitable for traveling by car. Chengdu, a Baotou a Baotou are highways, passing through the Loess Plateau and Inner Mongolia grassland, beautiful scenery. To Baotou westbound about 100 kilometers to the Wulateqianqi. After entering the Wuliangsuhai tourist area, it is best to contact the local nature protection station for help to get more bird watching locations by car.
If you do not travel by car, you can take a plane or train to reach the city of Baotou, Inner Mongolia, and then take the shuttle to Wulateqianqi, to the former flag can be hit to the birds beam Suhai Scenic Area.