Full dry! The American education doctor su hang rong city talks about "children education", the hot mother tiger father is not a trip.
Article source:clatia
Release time:Sep 23, 2017Page view:115
Her,
A successful career, a happy family... Life has become the dream of millions of women.The beauty is not late, she has a lively life, every family photo, brimming with happiness and warmth.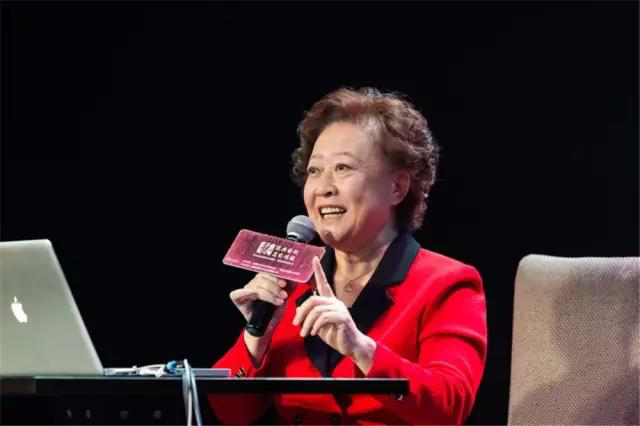 The seminar was conducted by Dr.
Su hang, child educator, Dr. Education. Originally named shu hangli, was born in hangzhou and grew up in Beijing. More than 30 years of dedicated education career, former China children press edit, baby illustrated the founding editor, state university of New York comparative education center assistant researcher, Los Angeles Elsereno the kindergarten, the Los Angeles Chinese children radio show host, lecturer and acting principal Malibu private high school Chinese. In 1986, he was awarded the top teaching research scholarship of the state university of New York, and in 1992, he was awarded the doctorate degree of education. In 2001, I was hired by Peking University, and went to China to serve as the principal and expand international education. In 2011, he returned to the United States as the President of the largest and oldest Chinese school in southern California.
Suzhou and hangzhou: to build an international school for Chinese people.
"The next 30 years will be the best time for overtaking, the era of redefining change. If we continue to use the old methods of teaching, we will memorize, memorize and calculate our children. Do not allow children to experience, do not let them to try the piano chess painting. I can assure you that after thirty years the children will not be able to find a job. This is the unique insight of jack ma on education. It is also the modern education philosophy that Dr Su hang and inherits. Experience teaching is more conducive to the all-round development of children's moral and intellectual body.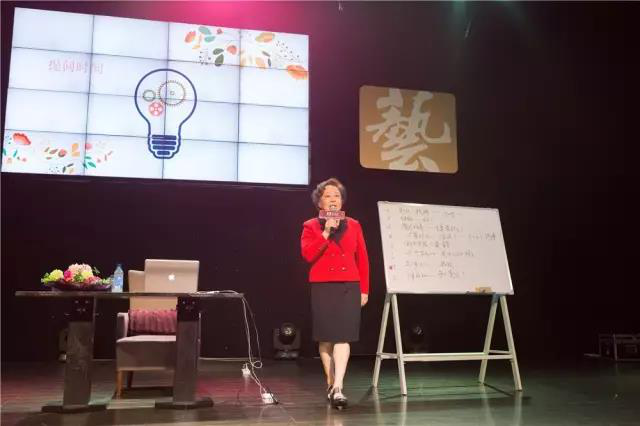 The seminar was conducted by Dr.

The humorous doctor suhang, with a red coat, is full of spirit. Education more than 30 years, there are specializing in, she has a unique experience of family education, early childhood education, September 23 at the scene of the Argo is the audience on a deep discussion about a new era of children's education problem.

Around the world, China, the United States education there are all kinds of problems, she through in-depth analysis of the parents of Chinese education to ask questions, the full name "rich second generation" problems and defects existing in the education system, and the school reading, math, teamwork, innovation, EQ, personal values, family values, etc., there are a lot of common problems found in today's education. "What is a good education? This is thought-provoking. "The advanced education concept, curriculum setting and universal values of international schools have made a significant contribution and role in the global economy to build a Chinese international school," she said.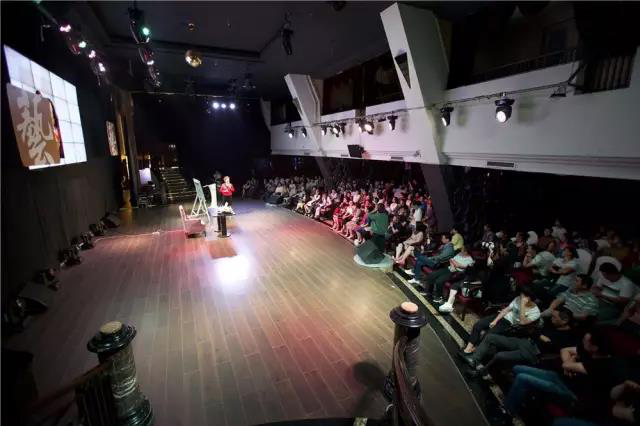 The seminar was conducted by Dr.

Spicy mom tiger dad to take "jing"

Dr Su hang came from afar to read "sutra", and the father of the hot mother tiger took the "jing". Dr Su, has the rich education experience, according to their aptitude, for the parents and children the problem such as marriage, children's education, family education, with its own unique education concept to answer one by one, we have benefited a lot from. When a young teacher asks, "will knowledge skills become obsolete in the future?" She gave a definite answer: "of course it will. Different ages need to have the knowledge and skills to adapt, but the basic skills still need to be possessed. The mother of a four-year-old asked: "how do you think kids are overburdened with training classes?" She replied: "education outside school is great, but don't put undue pressure on your child to develop some of the most basic skills." The mother of a 15-year-old boy asked, "how can my children stay in good communication with their children when they are going to study in the United States?" , she replied: "the children so little to so far place, and go for a long time, this is very dangerous, in the adolescent stage, children are most in need of your company, company needs most is his." When the preschool teacher suggested, "which stage is more important when children BBB 0?" She replied: "there is no stage that is not important. It is more effective to pay attention to education." More grandparents said: "how to position a grandfather's role to help the daughter to bring the grandson?" "It's important to know that you are a grandfather," she said. "to help your daughter, to help you when you need you."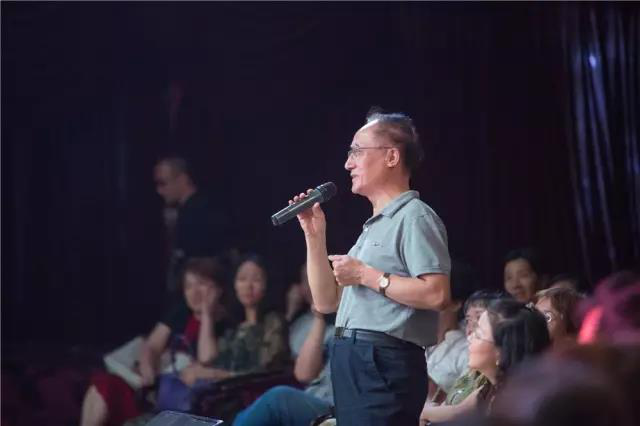 "What do we do in the moment?" Dr Jervois said: "in the process of the child, pay attention to cultivate children with international top ten characteristics of people, such as willing to explore, knowledge, thinking, good at communication, stick to principles, open-minded, caring, risk-taking, balanced development, timely reflection". We should give full play to our children's positive outlook on personality, potential, optimism, caring for others, innovation and indomitable spirit.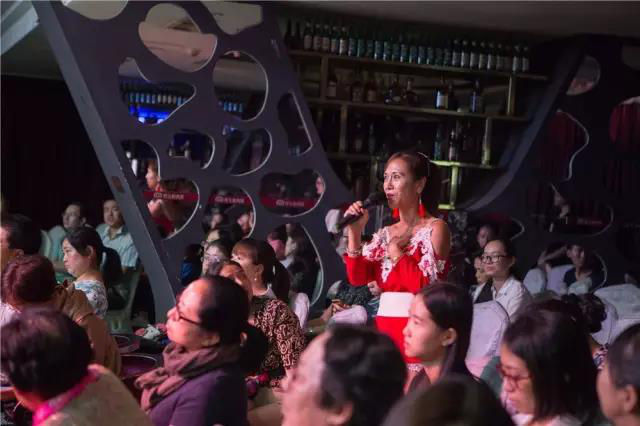 "In family education, parents should have the right attitude towards their children. As children age, their relationship with their children changes. Parents should be affable, not angry and wei! Be a mentor to your child. There is no substitute for mother's responsibility. In the emotional aspect, the emotional attachment to the child, the overall acceptance. The most important thing for a child is to lead by example. This is Dr. Suhang's advice to all parents.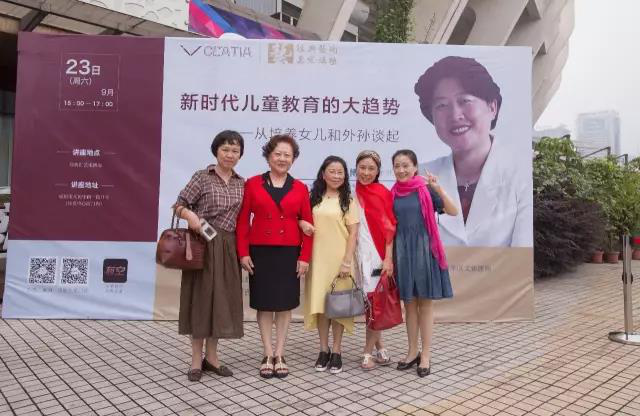 Jervois Dr Unique to this bowl of "chicken soup" is not only nutritious, healthier and benefit all the teachers, in a more full of enthusiasm into education career, for the future of the motherland, the nation's hope - children, in the wonderful memories. Let parents keep up with the pace of The Times and take a more rational view of their children's physical and mental development.